Your strategic partner
in digital transformation
AX2 is the technological partner of companies in industries such as manufacturing, publishing, consumer products, sports & entertainment, and new technologies.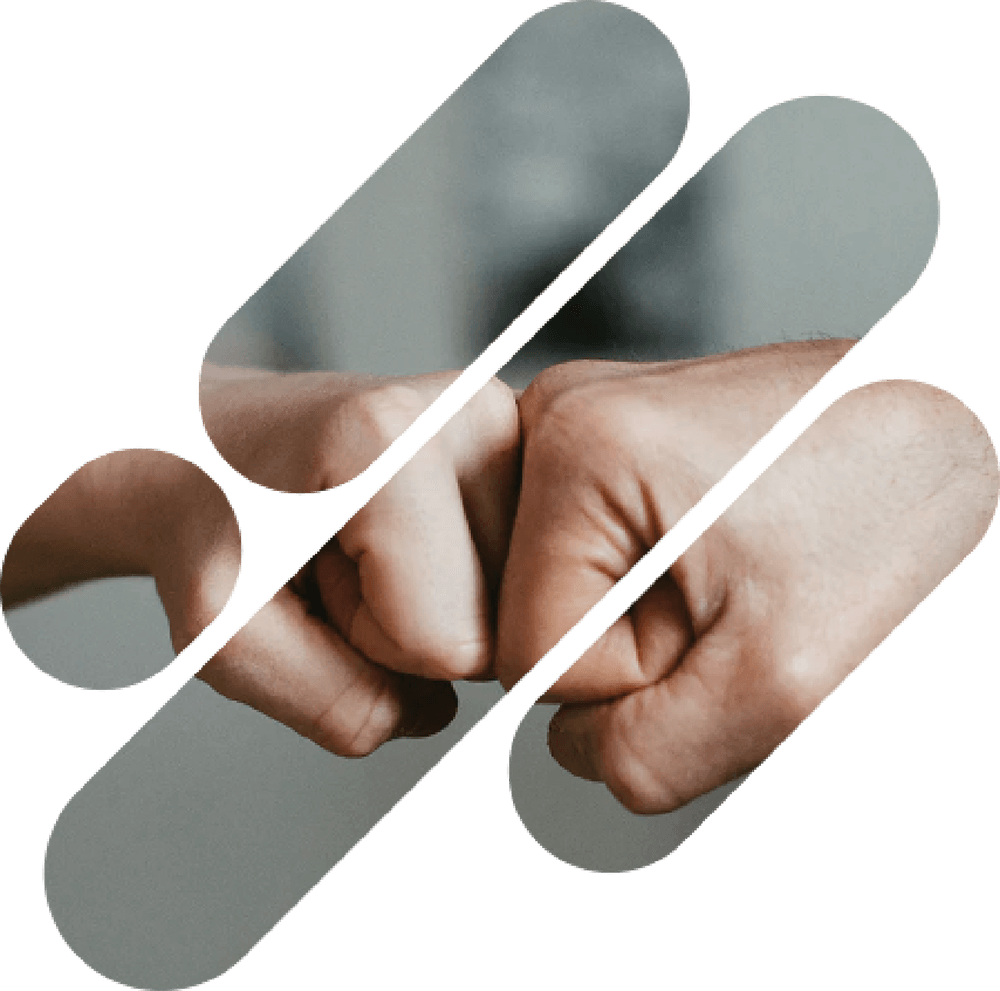 Some clients we've worked with











Our XCore platform consistently provides an excellent experience across all channels.
We assist you in every
aspect of web development
We are a team of creative thinkers and nimble problem solvers. We come from different backgrounds and combine our expertise to find elegant solutions to difficult problems.