Your strategic partner
in digital transformation
AX2 is the technological partner of companies in industries such as manufacturing, publishing, consumer products, sports & entertainment, and new technologies.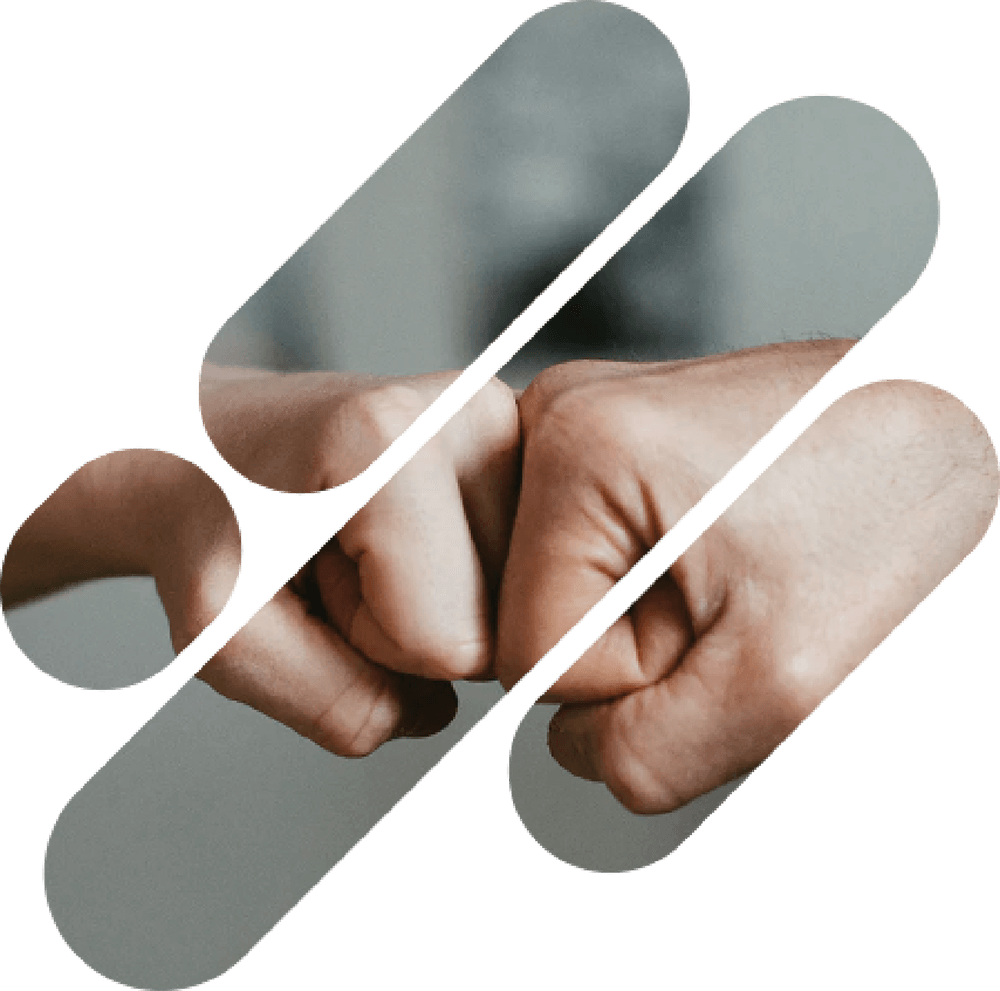 Some clients we've worked with











Our XCore platform consistently provides an excellent experience across all channels.
We assist you in every
aspect of web development
We are a team of creative thinkers and nimble problem solvers. We come from different backgrounds and combine our expertise to find elegant solutions to difficult problems.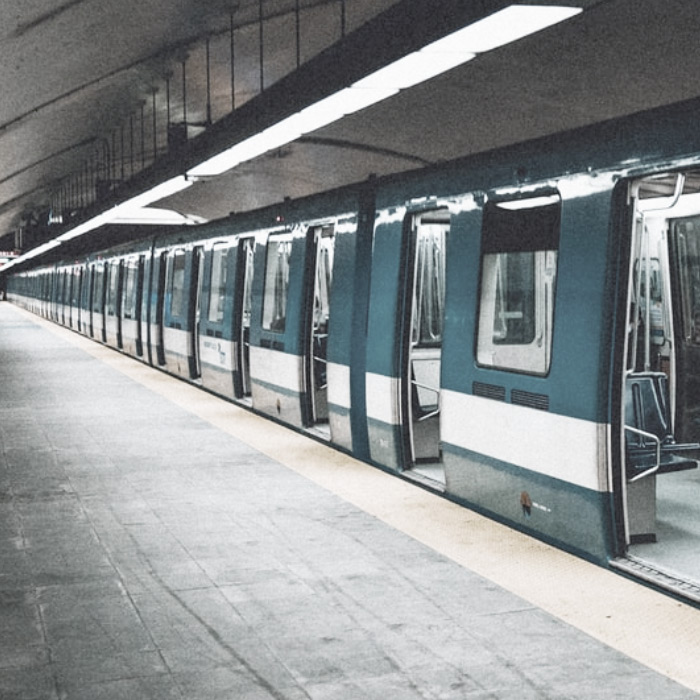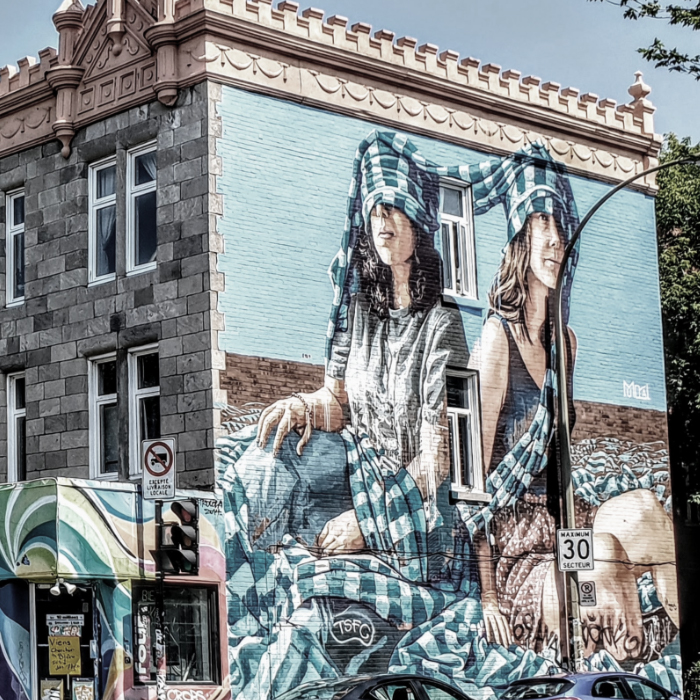 Let's talk about your project and objectives
Find out how AX2 can help your team reach their objectives by developing a top-of-the-line online presence and ensuring your company's growth.