Discover Our
Wide Range of Services
We fully embrace our clients' digital journeys by diving head first into their universe and assisting them every step of the way.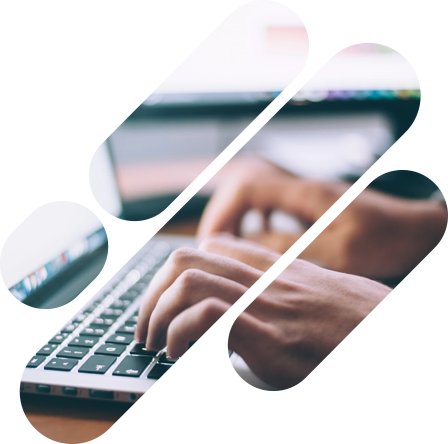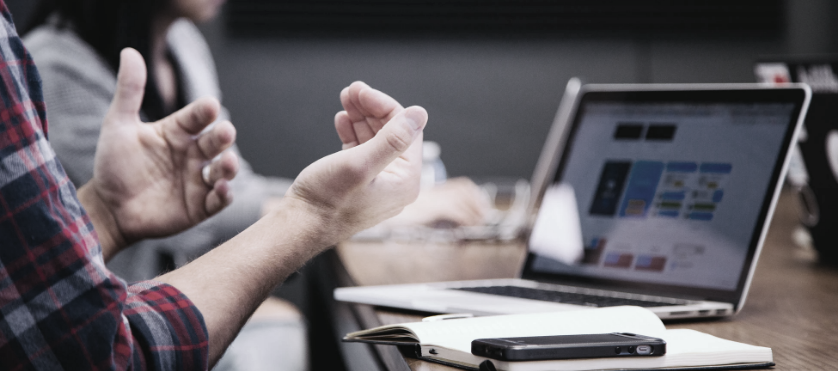 We update and implement new connected digital systems for our clients allowing them to optimize their work flows and processes.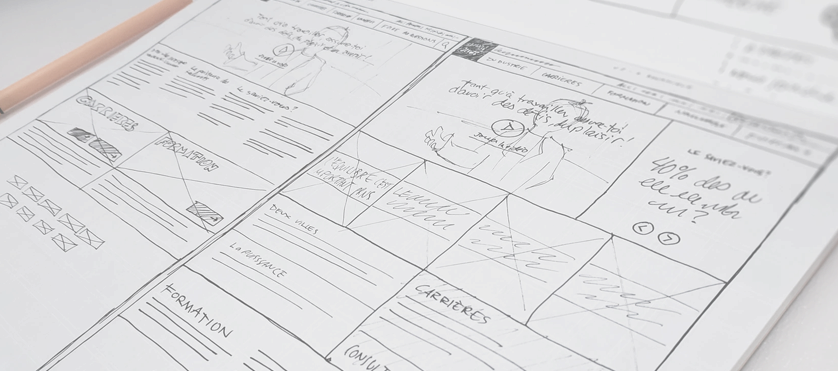 We assist our clients in defining the roadmap for the digitization of their management systems and web experiences.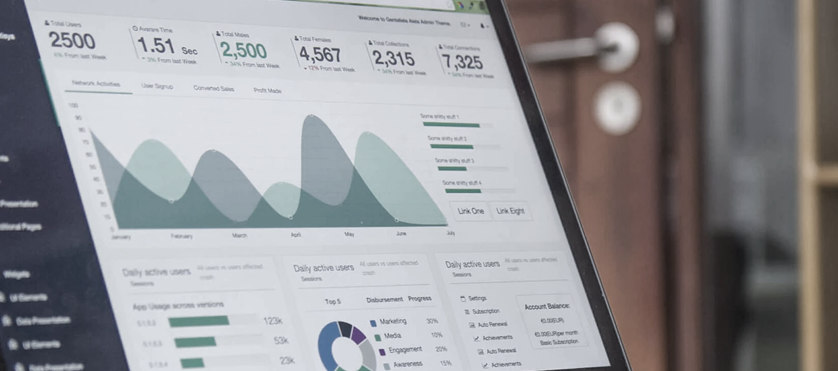 We help clients define and achieve their digital marketing goals by recommending the right solutions for their specific marketing needs.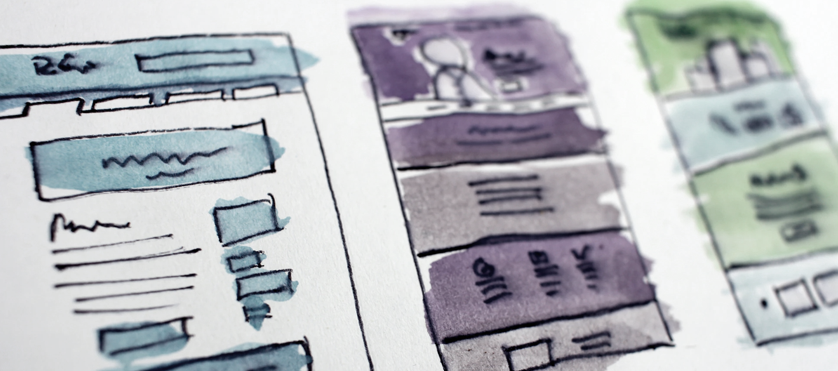 We enable our clients to create unique and beautiful experiences by living out or reimagining their corporate identities.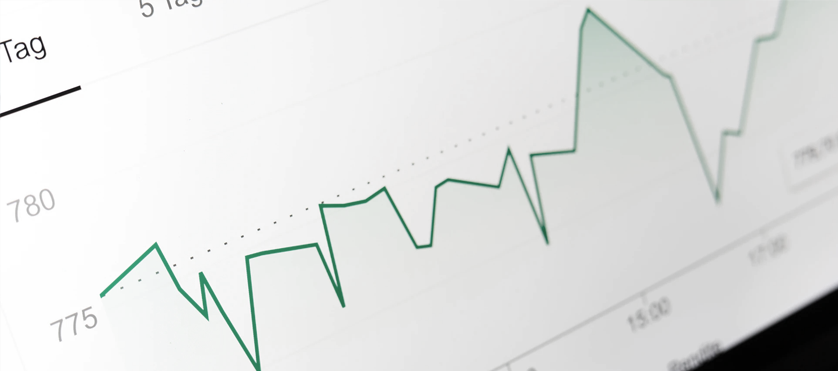 We map out and build data structures, models, and bridges to enable our clients to have a complete picture of their data systems.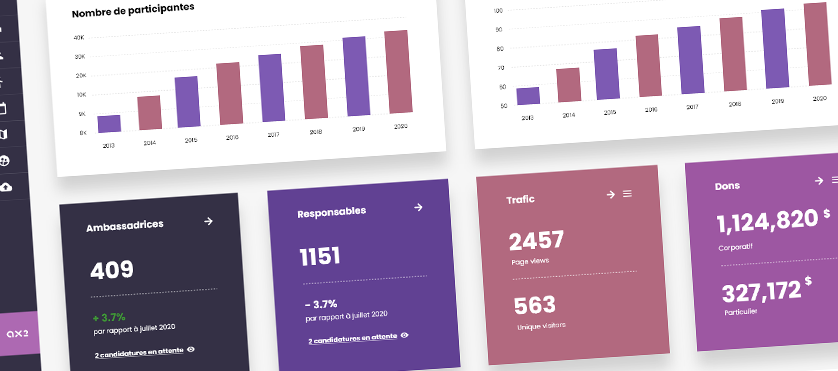 XCore is implemented using a logical step-by-step approach that makes most sense for our clients.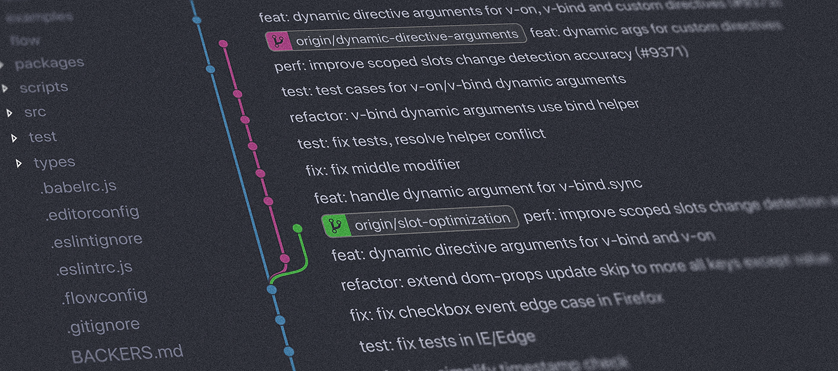 We provide custom digital development for our clients based on their unique needs.