Digital Experience Platform
Create multi-brand, multi-site and multilingual digital experiences It's all about
connectivity and simplicity
Companies today strive to update their brand image, content, and web data by offering simplicity and connectivity to their employees. Our Digital Experience Platform includes website creation, collaboration, and administration tools that help users create and manage website content regardless of their level of expertise. It includes: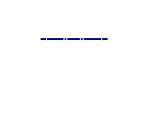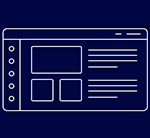 Let's talk about your project and objectives
Find out how AX2 can help your team reach their objectives by developing a top-of-the-line online presence and ensuring your company's growth.