Configure, Price and Quote
Simplify and improve your sales process A top-of-the-line B2B tool
made for buyers
Today, B2B buyers are less inclined to talk to sellers when buying a product or service. They are looking for an efficient and simply web solution. Our modern Configurator, Price, and Quote (CPQ) app improves the quality of every quote and contract by helping sellers complete quotes faster and making the sales process much easier.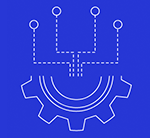 Product Specification & Configuration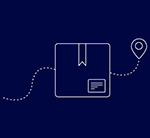 Order Management & Tracking
Let's talk about your project and objectives
Find out how AX2 can help your team reach their objectives by developing a top-of-the-line online presence and ensuring your company's growth.