Centralize customer data easily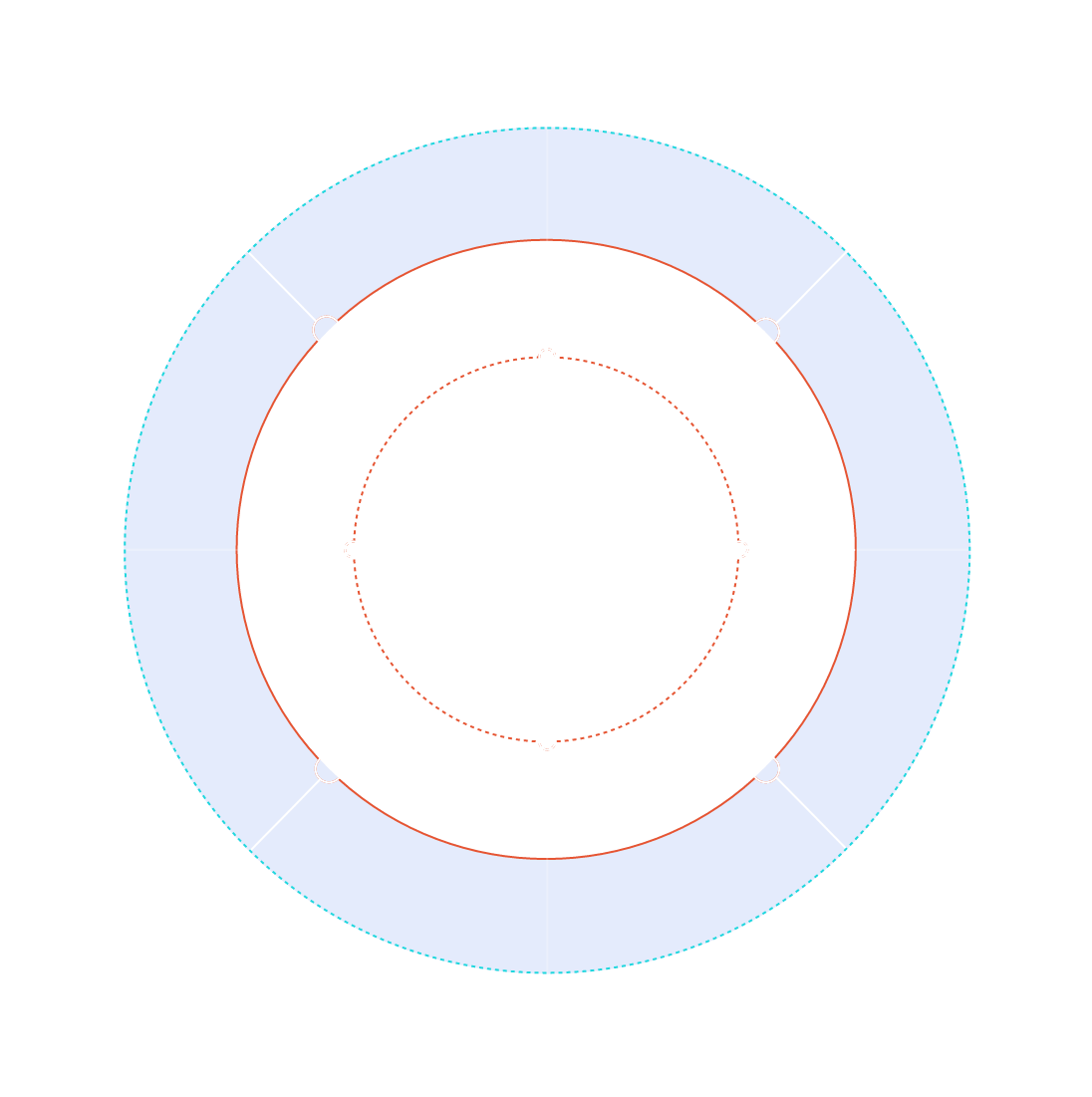 All your customer data
at your fingertips
The era of multi-channel marketing, driven by changes in consumer behaviour, has created an overwhelming amount of data. Customer Data Platforms (CDPs) are considered the most effective way to unify and display individual customer data. Our CDP centralizes vast sources of data, providing a unified view of a customer.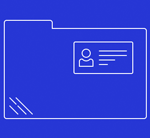 Collect and Store
Customer Data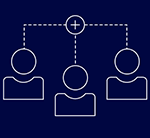 Create and Manage Organizations, Users, Groups, and Audiences
Let's talk about your project and objectives
Find out how AX2 can help your team reach their objectives by developing a top-of-the-line online presence and ensuring your company's growth.