We Are AX2
A Talented Multidisciplinary Team
AX2 has been in the digital domain for over 20 years. We are a team of creative thinkers and nimble problem solvers. We come from different backgrounds and combine our expertise to find elegant solutions to difficult problems.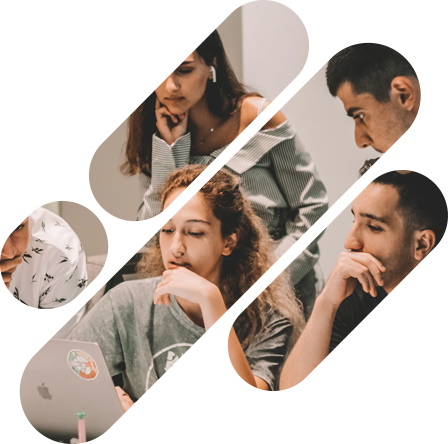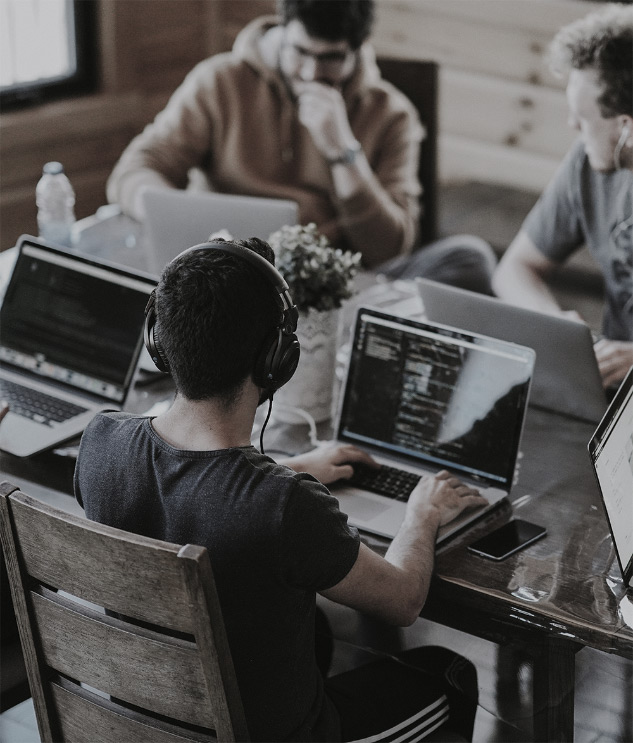 AX2 is the technological partner of key companies in different industries (manufacturing, consumer products, sports & entertainment, and new technologies). Our clients share a common desire to evolve technologically. By building strong digital ecosystems, we help them promote and manage their their products and services, communicate better with their key stakeholders, and increase their teams efficiency. AX2 deep dives into its clients' universe to truly understand what they and their users really need.
Connectivity: We build complete and connected websites, platforms, applications, tools, and systems that are modular, flexible, and scalable.
Fluidity: We build processes that are fluid by making each step as easy as possible for each user.
Innovation: We are prepared for the technological revolutions in terms of AI and user interfaces by making sure our technological choices are optimal and future-proof.
Empowerment: We provide each user with clear and solid tools that help them work better and get more out of their data.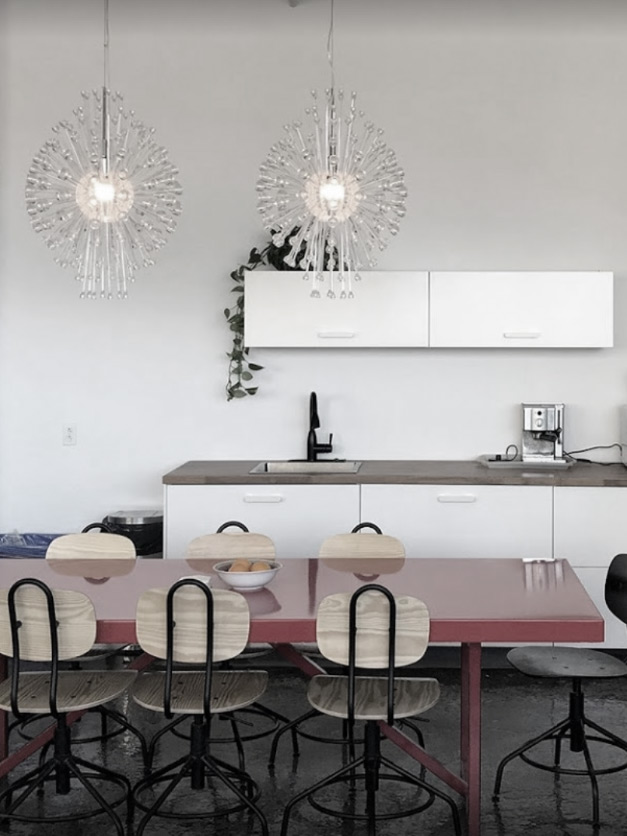 Our approach is based on the Lean philosophy and on the Agile methodology.
It is important for us to develop iterations of products that can be rapidly tested and improved through usability tests. This gives us the flexibility to optimize the development plan and to make quick decisions along the way when necessary.
We develop our sites, platforms and applications with a content-first and mobile-first responsive design approach. This allows us to anticipate all the users' needs on each interface.
Finally, we put special emphasis on continuous development. This applies in both the products and solutions we develop as well as the process we follow and the tools we use. Each piece that is developed has to fit harmoniously within our clients' project development plan, and has to serve all stakeholders that will regularly use our products.
Our tools and frameworks are strong and robust. We choose them based not only on functionality and performance, but also based on the bigger communities that surround and sustain them.